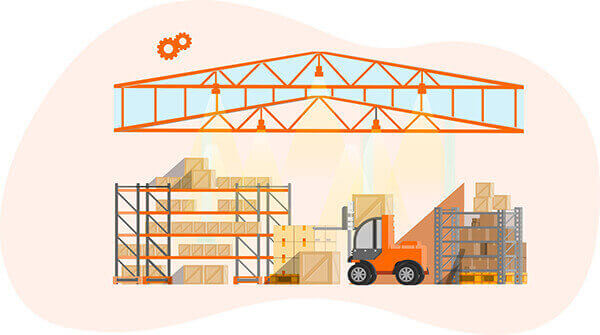 Distributor Dropship Solutions
Enable the seller to ship the product directly to the consumers using KartKonnect Distributor Management System
1. Get real time order processing and inventory update from the distributor on your website and marketplaces.
2. View detailed status report of each order routed to the distributors
3. Manage shipments and track delivery status from new to delivered
4. Develop Strong distributor relationship
5. Get High product assortments
6. Lower the inventory carrying cost
7. Lower stock outs
8. Faster delivery time
9. Investor friendly
Enable the seller to ship the product with KartKonnect Distributor Management System
As you grow, it becomes difficult to monitor the Profit and Loss per order because of varying shipment cost and changing prices. It is important to know the loss making SKU, if any, immediately. KartKonnect Profit and Loss Management Tool will help you identify such SKUs. Some real time challenges faced and their resolutions
 1. Distributors keep changing the price of the SKU multiple times in a day leading to the SKU getting sold at loss or not at expected profit. A daily PL Report will help you in identifying the loss made from the order and getting it recovered from distributor.
2. Ensuring that the large or heavy product shipments are calculated appropriately using dimensional weight or based on shipment agreement with the distributor and such orders do not lead to any loss to the retailer.