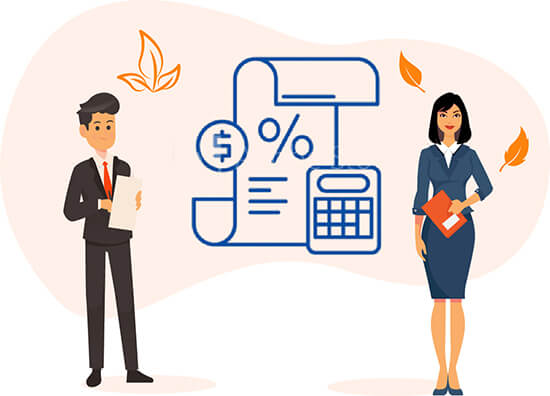 Profit and Loss Management Tool
KartKonnect's Profit & Loss Management Tool gives you better insight into your business.
With the help of our comprehensive and customizable reports, you can monitor your sales and product performance and make strategic decisions for your business.
P&L tool helps in identifying your bottom line based on revenues, costs, and expenses incurred on a per order basis which gives you an insight on strengthening your bottom line.
Our Custom Report enables you in tracking returns and gives you information about refund totals per company per order.
P&L Report provides you information about your FBA inbound shipping fees and subscription fees.
This tool updates you on exactly how much you spend on order fulfillment.
P&L custom report helps you review your accounts receivable aging by order, for all customers or a specific one. 
Some real time challenges faced and their resolutions
1. Distributors keep changing the price of the SKU multiple times in a day leading to the SKU getting sold at loss or not at expected profit. A daily PL Report will help you in identifying the loss made from the order and getting it recovered from distributor.
2. Ensuring that the large or heavy product shipments are calculated appropriately using dimensional weight or based on shipment agreement with the distributor and such orders do not lead to any loss to the retailer.